What I experienced was the best show I have ever been to: The New England Fishing and Outdoors Expo!…
It's ALL due to family and hard work of Daniel Kenney and his crew Mike Green, Mark Burgess …. This year, everyone at the show put a huge effort in and I can say that I was very proud to be associated with such professional, kind and motivated people. We work, play and support each other in our journey. It's not where we are going it's certainly who we are going with that matters. This show was a huge success and I am sure from here forward it will be known as New England's Premier World Class Sportsman's Show!
THANK YOU to all of you who support and love us. If it wasn't for our Sports we would not be here.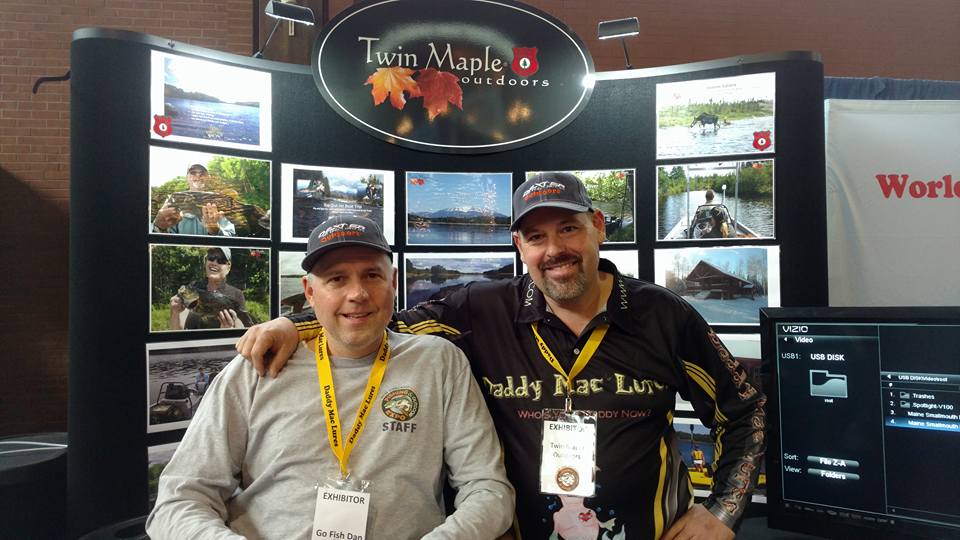 GoFishDan , Twin Maple Outdoors,  Dexter Russell Knives, Daddy Mac Lures