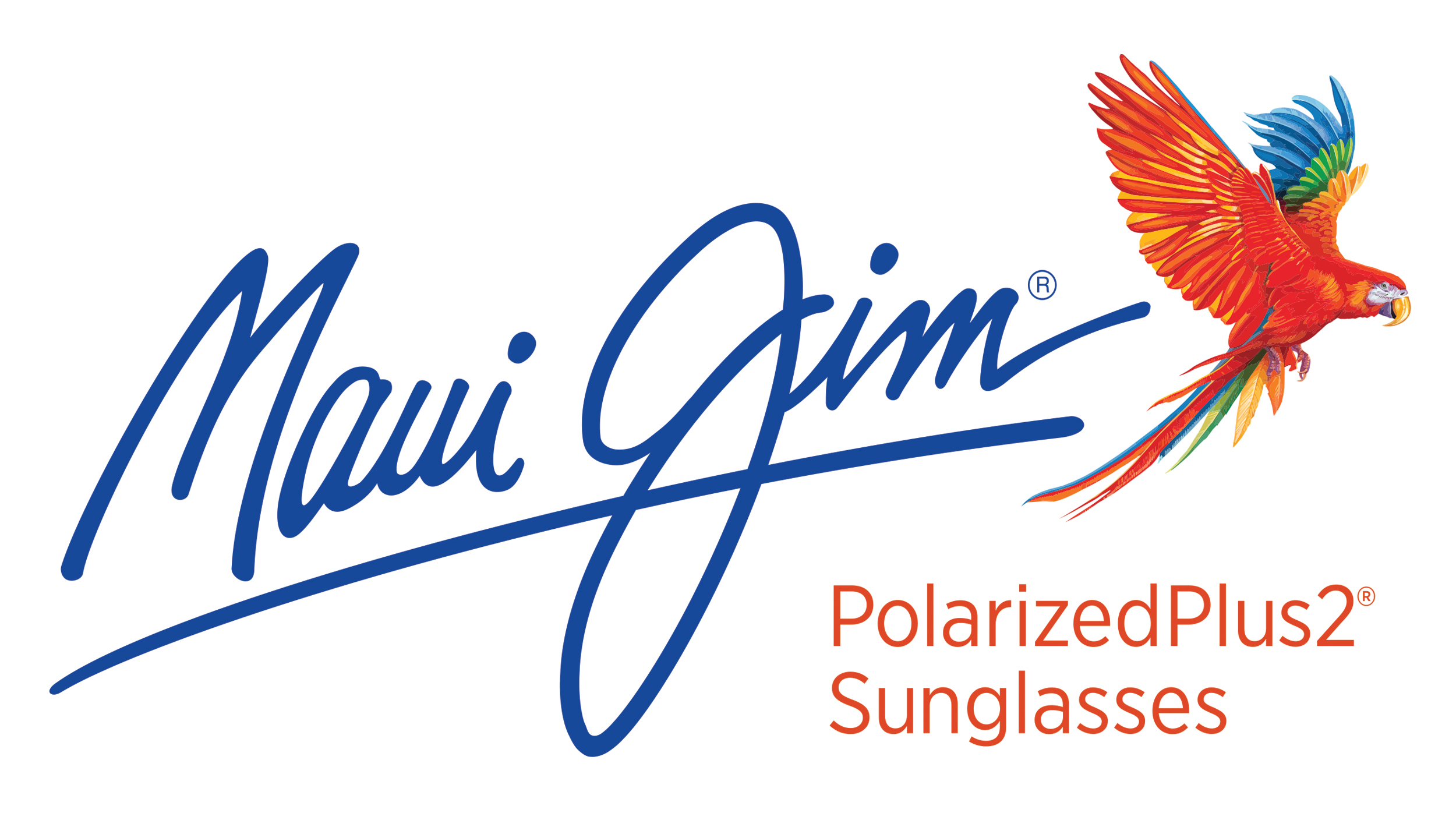 Maui Jim Ambassador : Richard Yvon of Twin Maple Outdoors, Maine, USA
Aloha,
From the very beginning of our company Twin Maple Outdoors, we have been enjoying and benefiting from Maui Jim classic collection optics for our Maine Outdoor activities. We are extremely proud and happy to be included in the Maui Jim family as an ambassador living and practicing a shared business model of world class customer service and product. Joining Maui Jim is certainly a natural and mutual beneficial fit. Guiding year round in Maine outdoor adventures warrants only the best sunglasses made. Maui Jim works and performs the absolute best for all that we do. Maui Jim helps us provide only the best customer service possible to our treasured customers!
Mahalo,
Richard A. Yvon
Click below to enjoy Maui Jim Shopping!

About Maui Jim
See the world like you've never seen
Maui Jim got its start in 1980 as a small company selling sunglasses on Ka'anapali beach in Lahaina, Maui. Seeing a need in the market for technology that could combat intense glare and harmful UV while bringing the brilliant colors of the island to life we engineered the revolutionary PolarizedPlus2® lens.
What began as our Classic Collection of seven styles, has evolved into over 125 styles of sunglasses, all of which are polarized and protect from 100% of UVA and UVB rays.
Our home office is located in Lahaina, Maui, and we still design and test all of our sunglasses there.
We take our cues from the sun. It's as much a part of our lives as the air that we breathe. We work in it. We play under it. We relax in it. We are always finding new ways to reveal more of the vibrant colors of the world while protecting your eyes from the effects of harsh glare and harmful rays.
We always show our true colors – true colors that come shining through in our superior customer service. We promise that you will always be greeted with a friendly voice and a dedicated representative. We want you to be happy. That's why we stand behind every pair of sunglasses we make.