Endorsed Businesses…
Our Local Shop in North Central Maine! Our go to store for everything outdoors!
Old Town Trading Post has served outdoors enthusiast's for decades.  We carry a wide variety of hunting, fishing, and outdoor essentials.  With a knowledgeable and friendly staff, we are set to continue the tradition of listening to the needs of our customers and carrying products that they know and trust.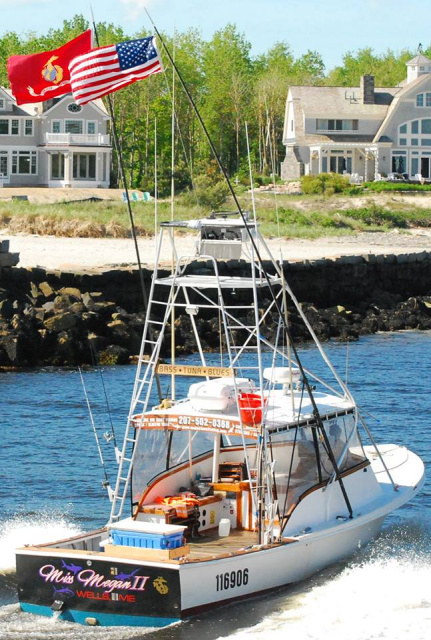 Maine Tuna Fishing – Deep Sea Fishing with Captain Shawn Tibbetts. Shawn is an expert Big Game and Ground Fisherman located in Saco Maine.

Libreti Rose Fishing Charters – Captain Bruce Hebert – A Great Maine Salt Water Fishing Guide.Has over 40 years experience on the Ocean. As seen on Wicked Tuna!
Sporting Goods and Equipment…

Maine Tourism Sites…
        Hunting Sites…
Bow Hunting Sites…

Boating Sites…
 Canoeing & Kayaking Sites…
Snowmobiling…
Associations & Organizations…
Firearm Manufacturers and Retailers…
Maine Government…
Weather…
Outdoor Publications…

Coastal Angler – Maine Edition
The Maine Sportsman

 – Read about outdoor sporting news
by region, the monthly almanac, and visit the trophy
gallery. United States Weather Pages
Save
Save
Save
Save
Save
Save
Save
Save
Save
Save
Save
Save
Save
Save
Save
Save