Endorsed Businesses…
Our Local Shop in North Central Maine! Our go to store for everything outdoors!
Old Town Trading Post has served outdoors enthusiast's for decades.  We carry a wide variety of hunting, fishing, and outdoor essentials.  With a knowledgeable and friendly staff, we are set to continue the tradition of listening to the needs of our customers and carrying products that they know and trust.
Daddy Mac Lures is home to superior quality fishing lures geared towards saltwater fishermen. We are a father/son-in-law team with a combined 75+ yrs. of commercial & recreational fishing experience. Our 2013 season was a great success and we are proud to share many new products for 2014. Thanks to our customers for your loyal support. Tight lines!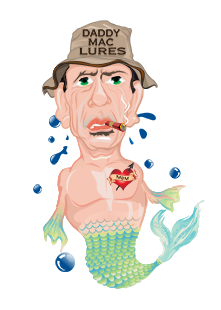 Acadia Safaris – Concierge to your personal Downeast Adventure. Tailored Maine Adventures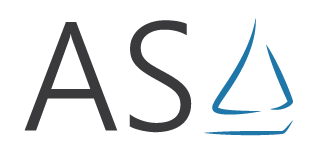 Farren Safaris – Custom tailored African Safari trips of a life time!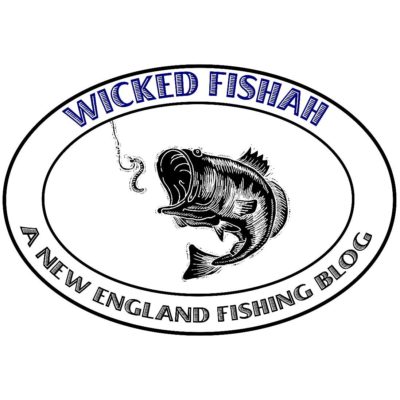 Wicked Fishah – Reviews of fishing products, gear, charters and just about anything that relates to fishing the lakes, rivers, ponds and oceans of Massachusetts and the surrounding communities.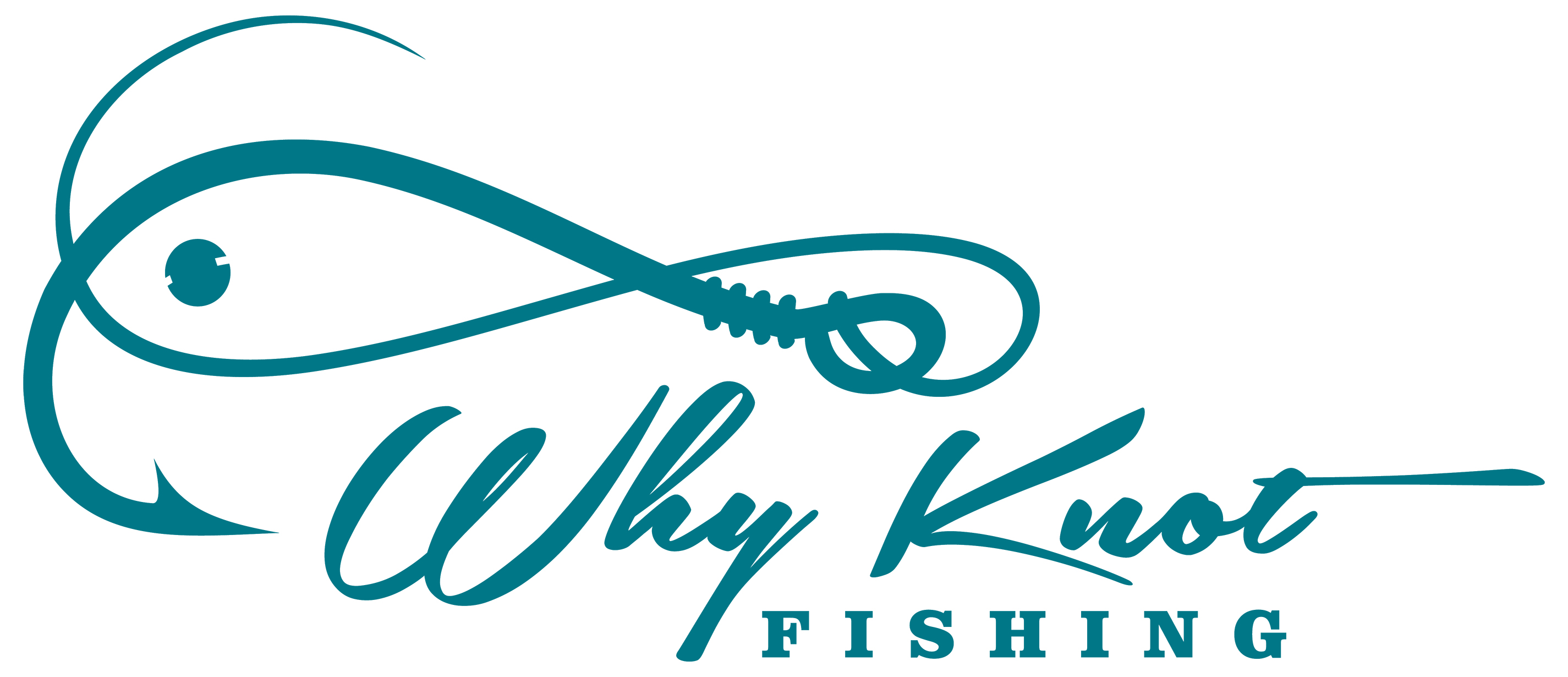 Why Knot Fishing– A Team of fly fishing and light tackle anglers ( North Shore – Massachusetts)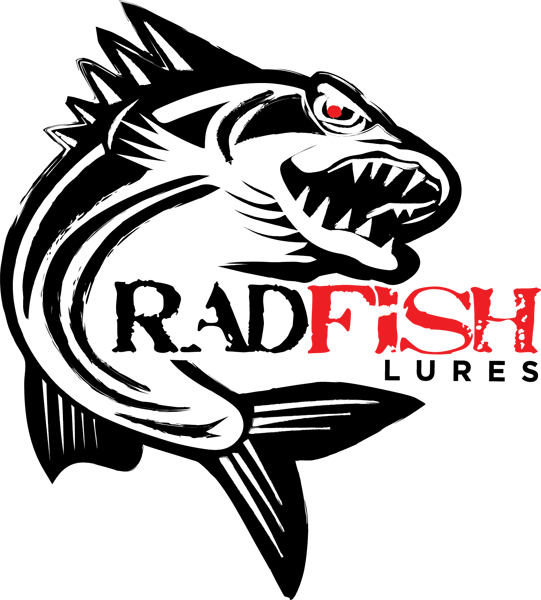 RadFish Lures – Soft Baits  "Just Add Water!"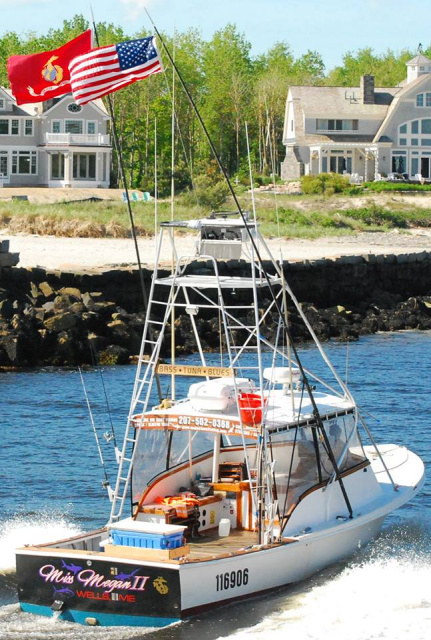 Maine Tuna Fishing – Deep Sea Fishing with Captain Shawn Tibbetts. Shawn is an expert Big Game and Ground Fisherman located in Saco Maine.

Libreti Rose Fishing Charters – Captain Bruce Hebert – A Great Maine Salt Water Fishing Guide.Has over 40 years experience on the Ocean. As seen on Wicked Tuna!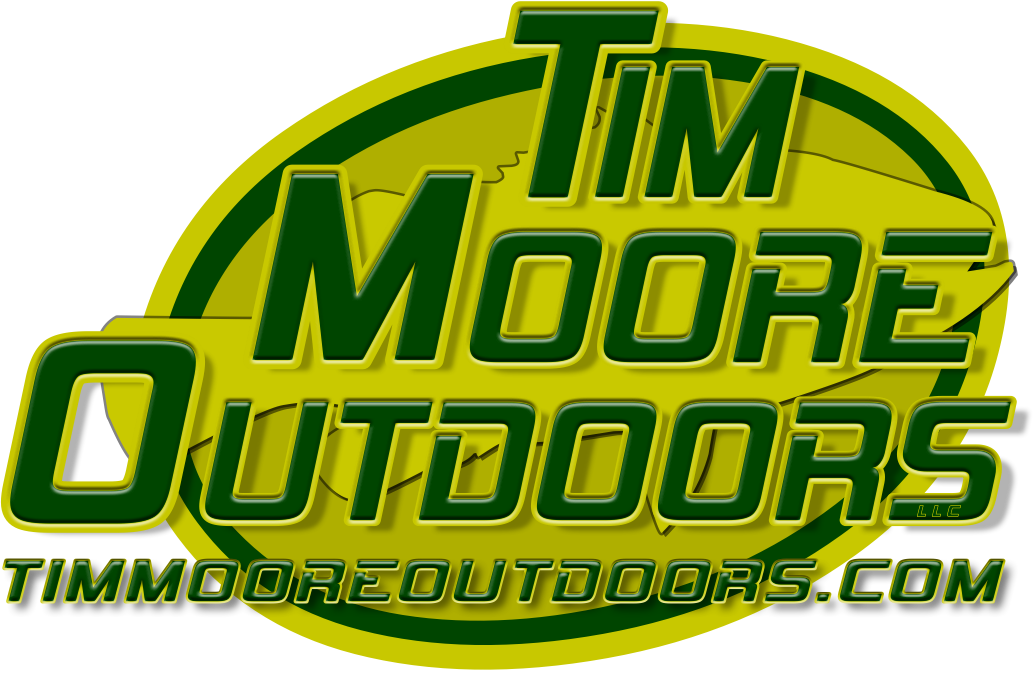 Tim Moore Outdoors – Our passion for what we do and our desire to offer our clients the best fishing experience available have made us New Hampshire's foremost fishing guide service.
Sporting Goods and Equipment…

Maine Tourism Sites…
        Hunting Sites…
Bow Hunting Sites…

Boating Sites…
 Canoeing & Kayaking Sites…
Snowmobiling…
Associations & Organizations…
Firearm Manufacturers and Retailers…
Maine Government…
Weather…
Outdoor Publications…

Coastal Angler – Maine Edition
The Maine Sportsman

 – Read about outdoor sporting news
by region, the monthly almanac, and visit the trophy
gallery. United States Weather Pages
Save
Save
Save
Save
Save
Save
Save
Save
Save
Save
Save
Save
Save
Save
Save
Save