Since the very beginning of Twin Maple Outdoors, we have embraced the very essence of the G3 Life. We have made this company and product the very heart that drives us to success. Our customers know exactly what we mean when we say "World Class". When it comes to trust, performance, and satisfaction, our G3 is absolutely second to none. Superior equipment coupled with good old fashion customer service is why folks come back to Twin Maple Outdoors every year!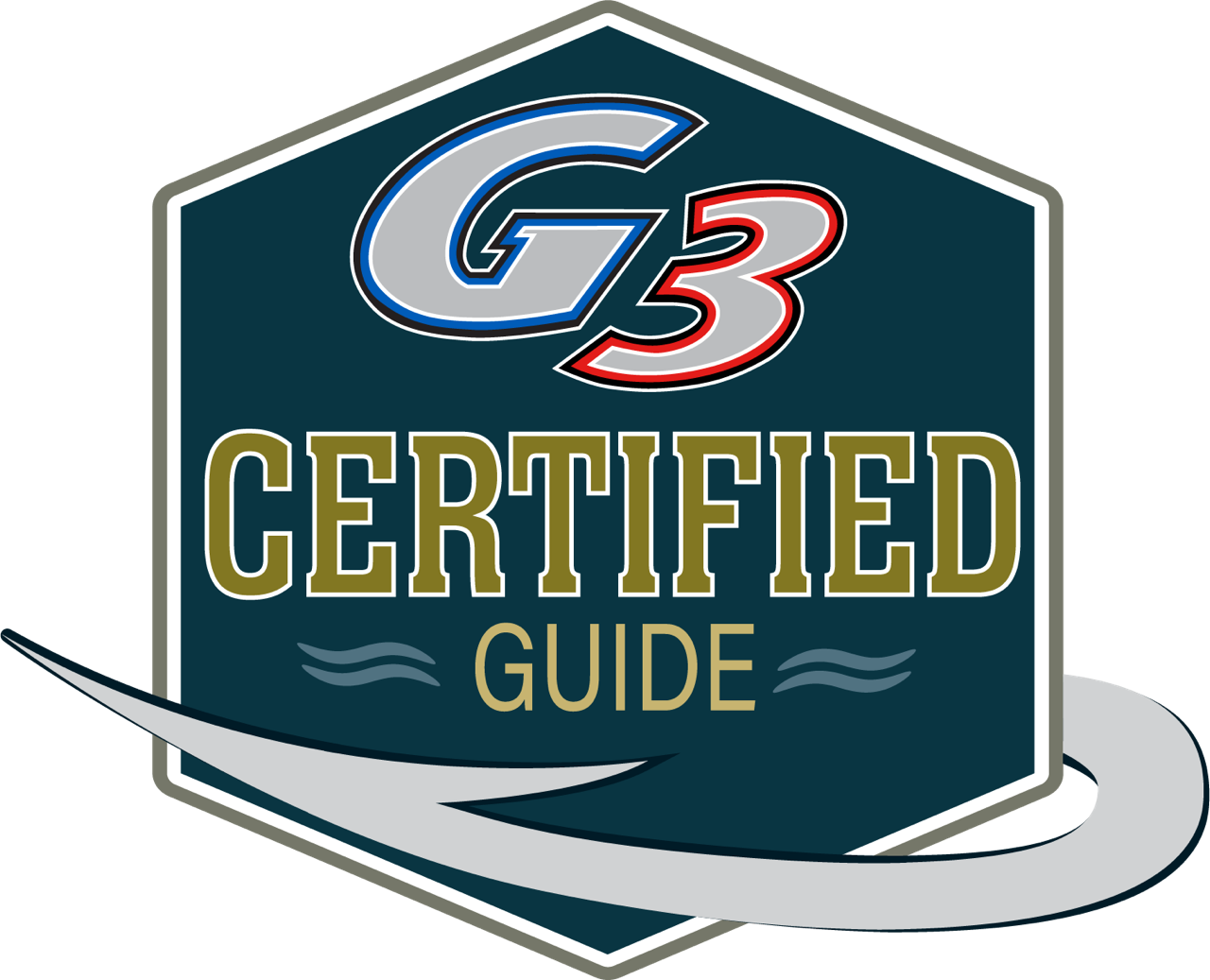 "In 2017 we have been blessed and honored to join the ranks at G3 as a  "Certified Guide". We utilize our G3 Jet boat in all aspects of our guiding services such as fishing, hunting and recreation in the State of Maine. Whether we are on a Moose Safari or a Penobscot River Smallmouth Bass Adventure, our G3 boat gets us there and back! If you want to go where most folks fear to tread, then come along with us to experience Adventure, Remoteness and just plain FUN!"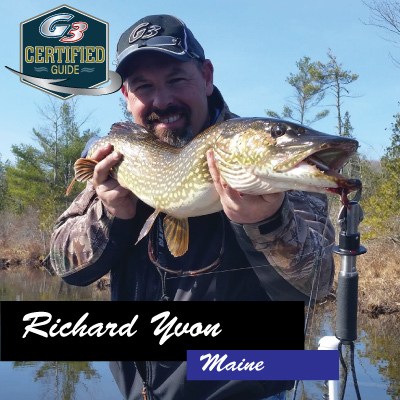 ~ Richard A. Yvon, – Registered Maine and G3 Certified Guide
Check them out here…
G3 Boats    G3 Sportsman    Facebook
Our 20′ G3 Boat for Large parties of 4 and 5 people.