Ice Fishing- equipped with two Nebulus emergency floatation devices, our Yamaha Viking with tracks will safely get on and off the ice with ease.
Hunting and Remote Kayaking, our side by side gets our Moose out of the woods or our Kayaks to some remote waters.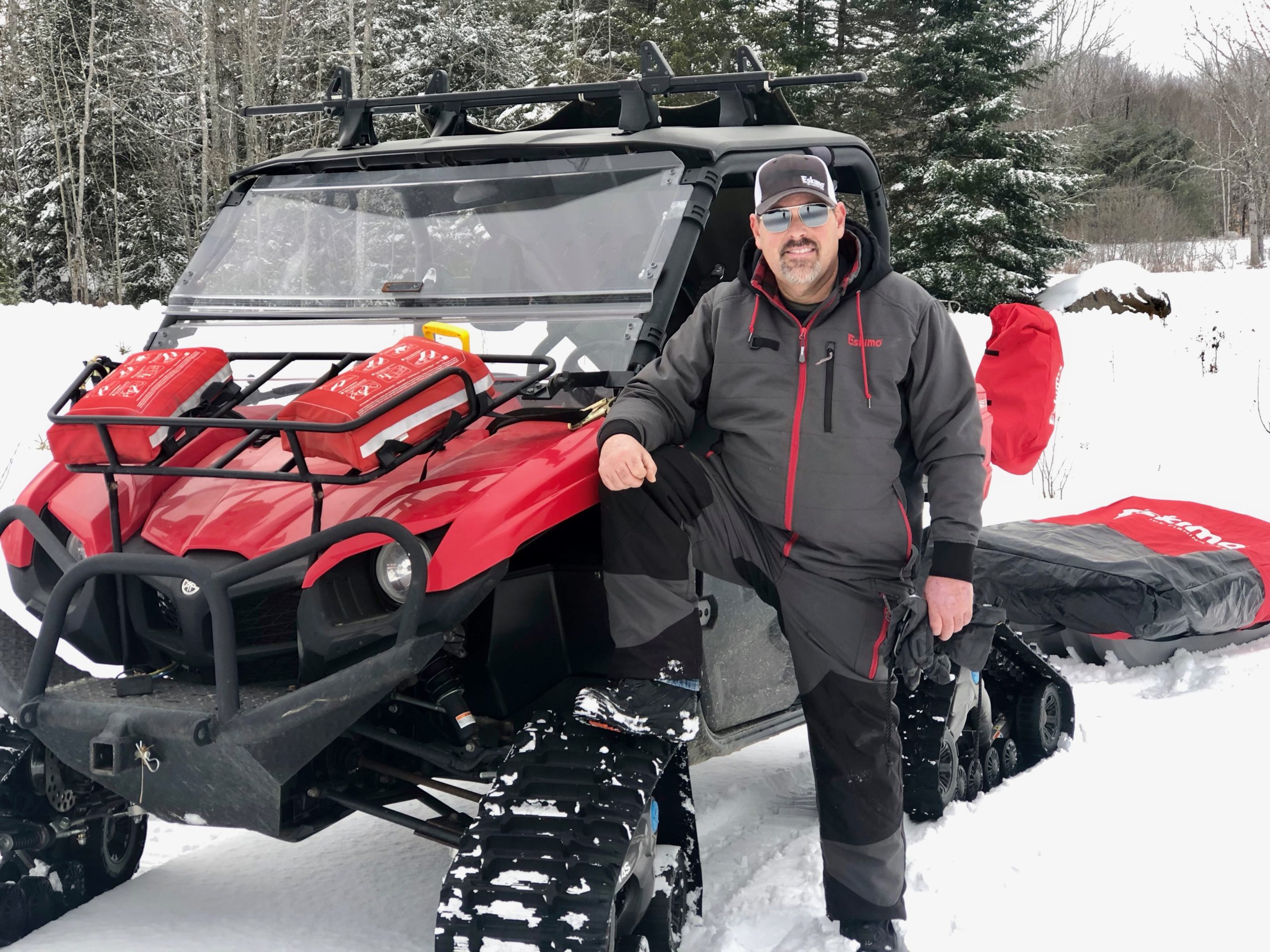 When you want to scout the shallows…the areas that hold an abundance of untouched fish, you must have the equipment that will get you there….and back. The new Gator Tough 20 Center Console Jet tunnel hull boat from G3 answers all our needs and gives us the confidence to go where other anglers fear to explore.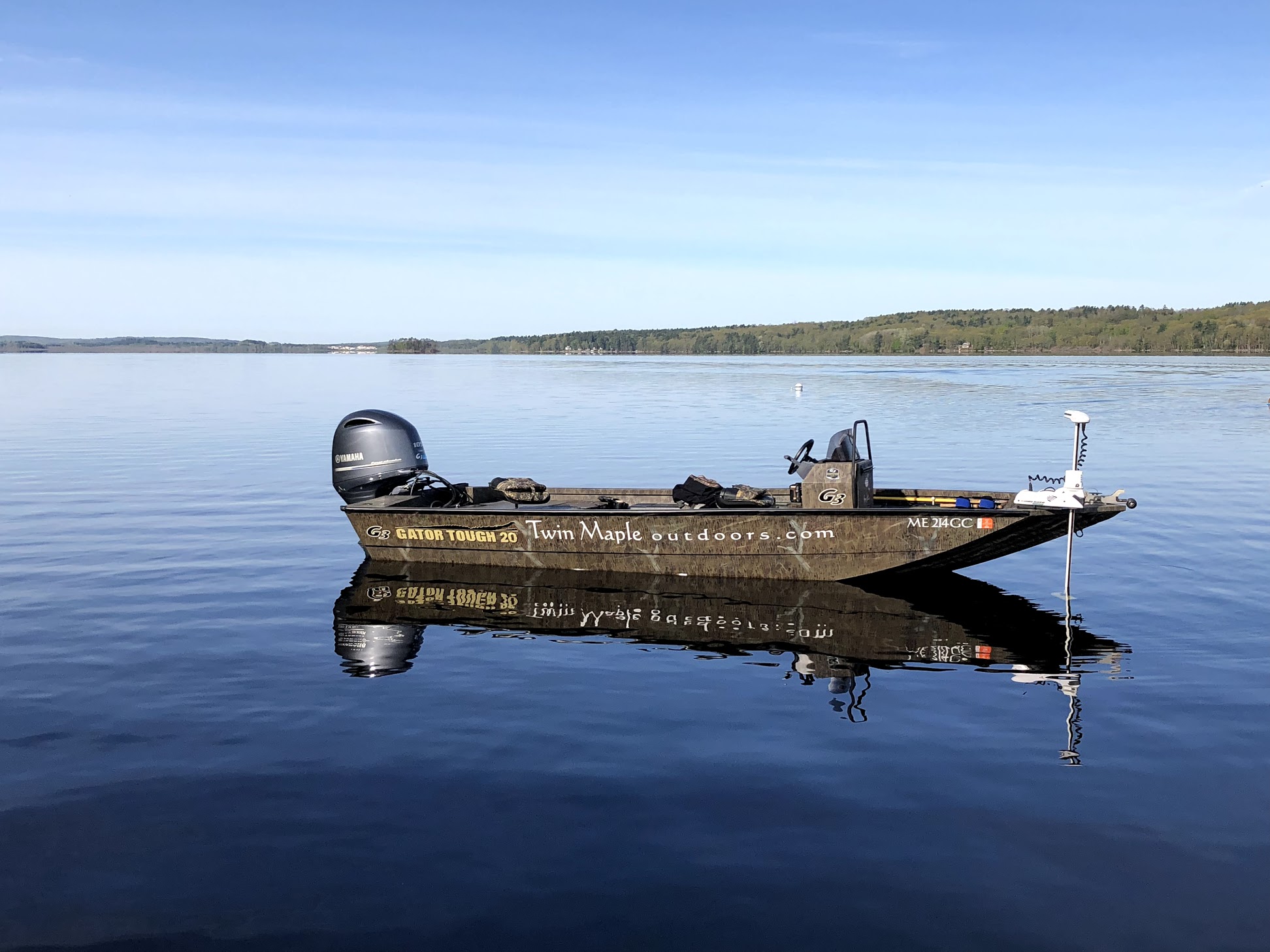 Our Stealth Craft Power Drifter can take you down stream or across a lake for some of our fishing combo trips.
week in July is our Salmon and Brook Trout combo trip….
Drift down the west branch for Land Lock Salmon and River Brook Trout….
Travel to a remote lake for the Green Drake Hatch and catch Lake Brook Trout!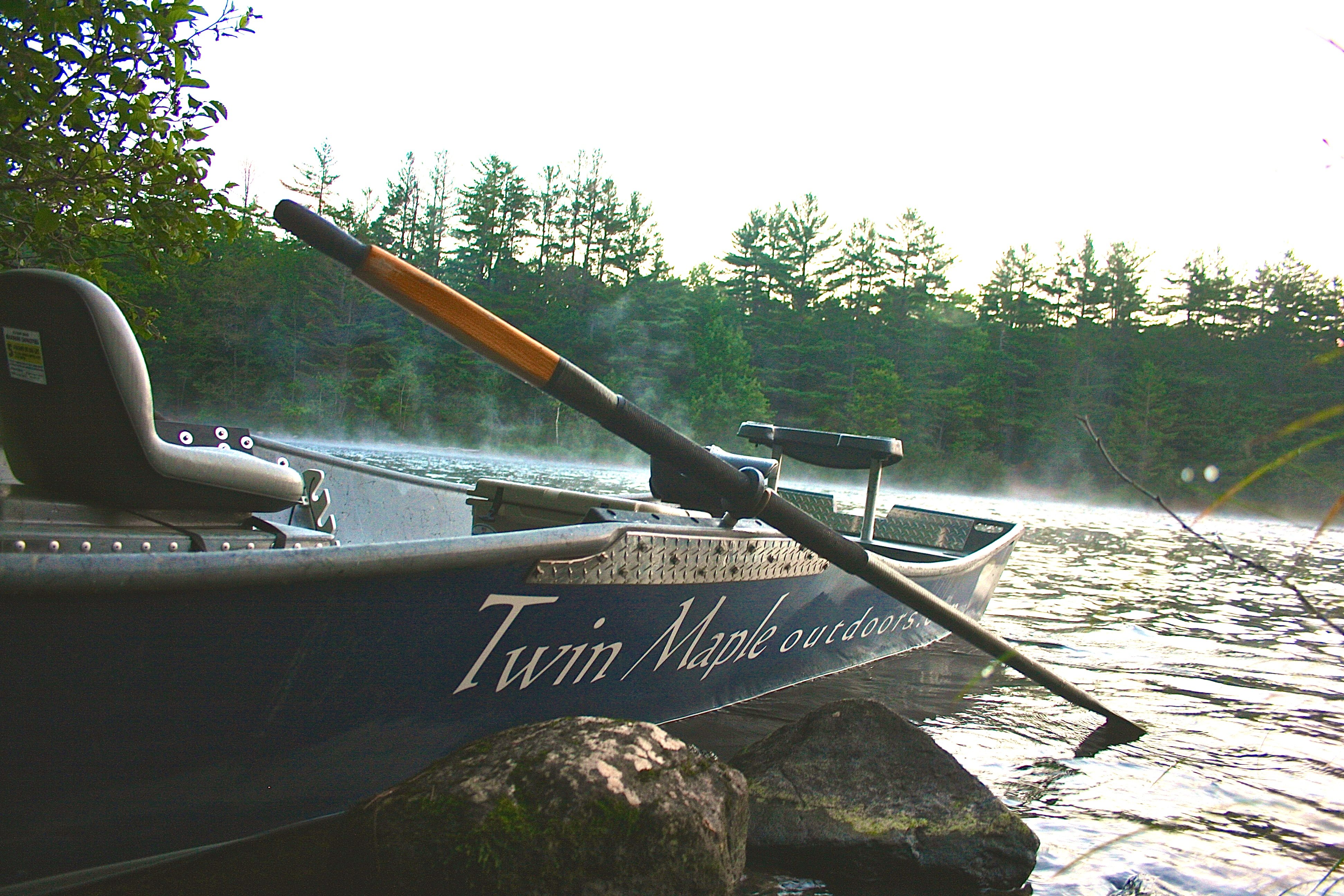 Our G3 Jet Boat will fish skinny water for big  Maine Smallmouth Bass!