Ice Fishing, Hunting and Remote Kayaking will get you there with our Yamaha Viking UTV.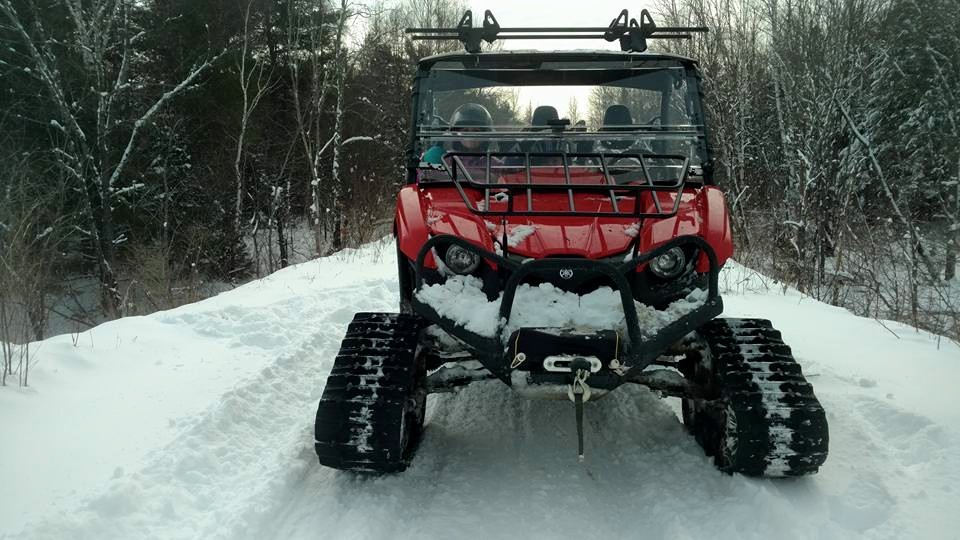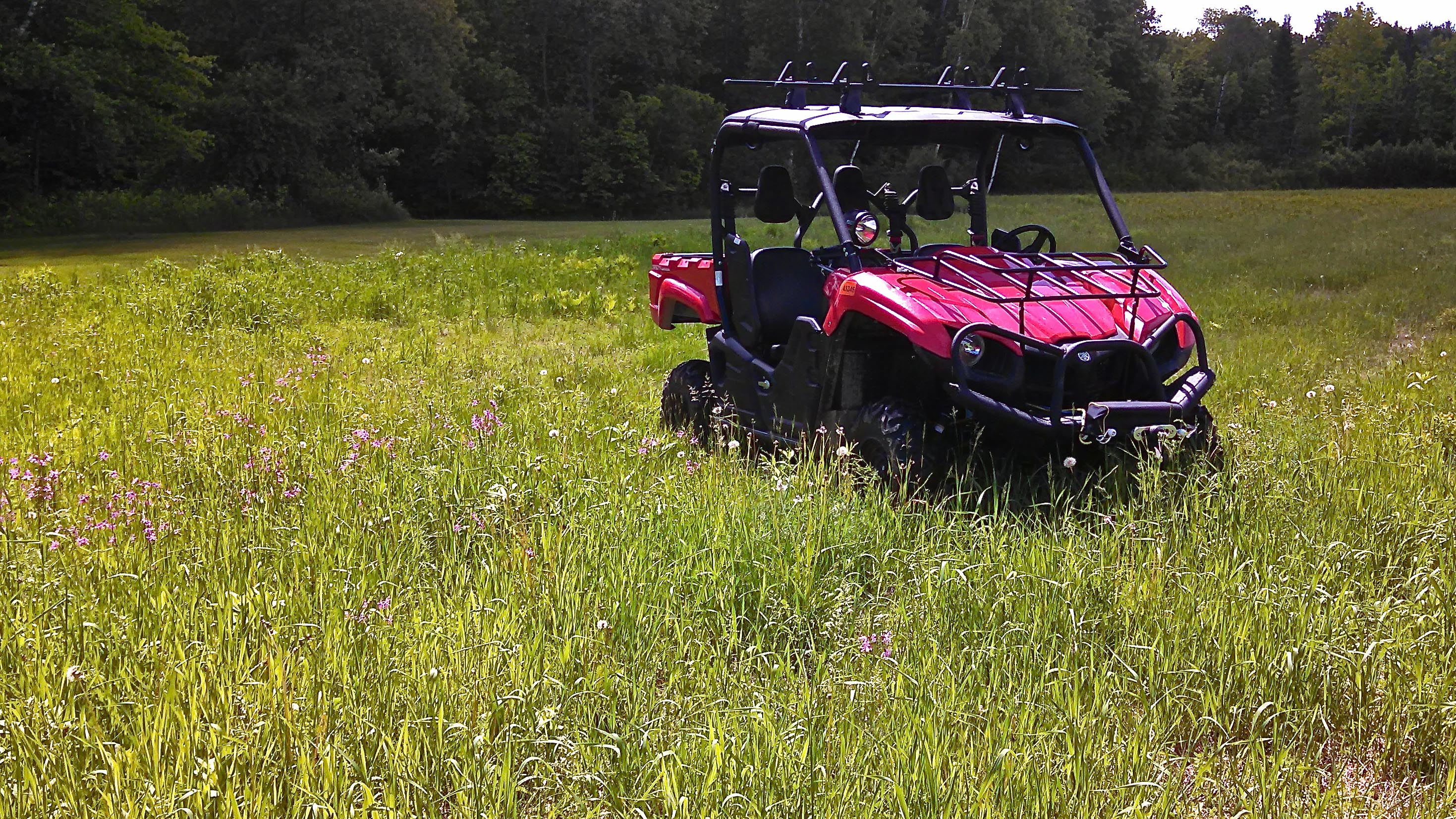 Our GMC Denali XL will get the boat, gear and you into the back country or to our favorite launch to fish.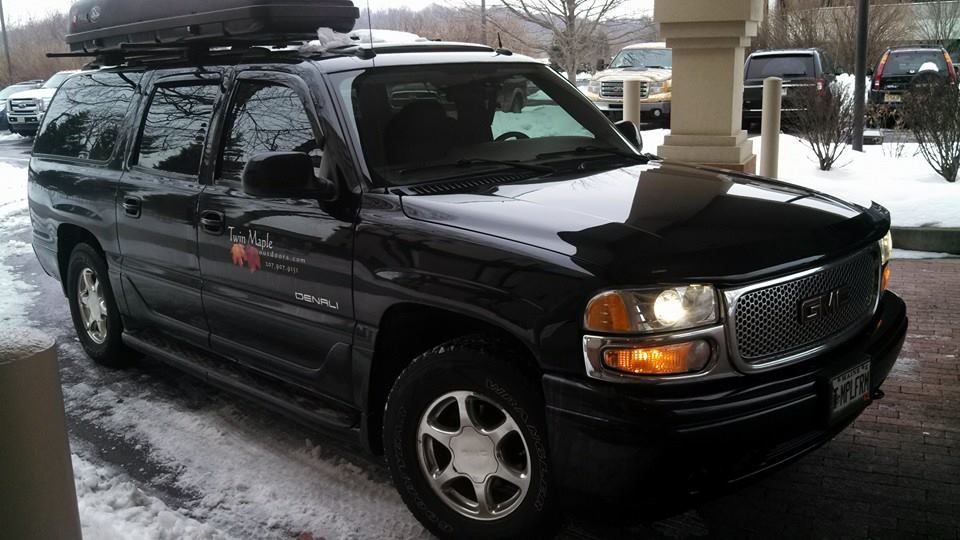 Our Stealth Craft Power Drifter can take you down stream or across a lake for some of our fishing combo trips.
week in July is our Salmon and Brook Trout combo trip….
Drift down the west branch for Land Lock Salmon and River Brook Trout….
Travel to a remote lake for the Green Drake Hatch and catch Lake Brook Trout!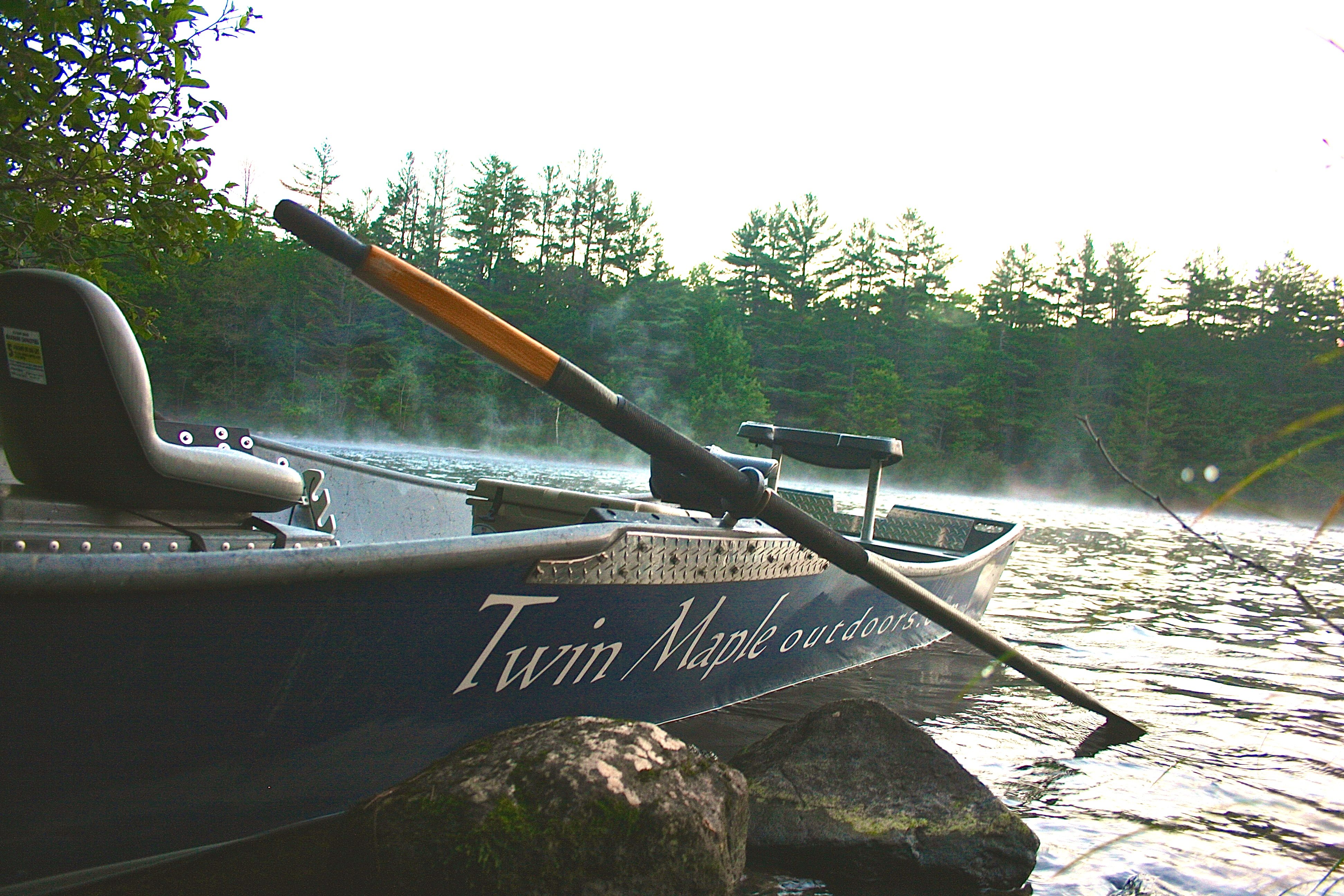 Our G3 Jet Boat will fish skinny water for big  Maine Smallmouth Bass!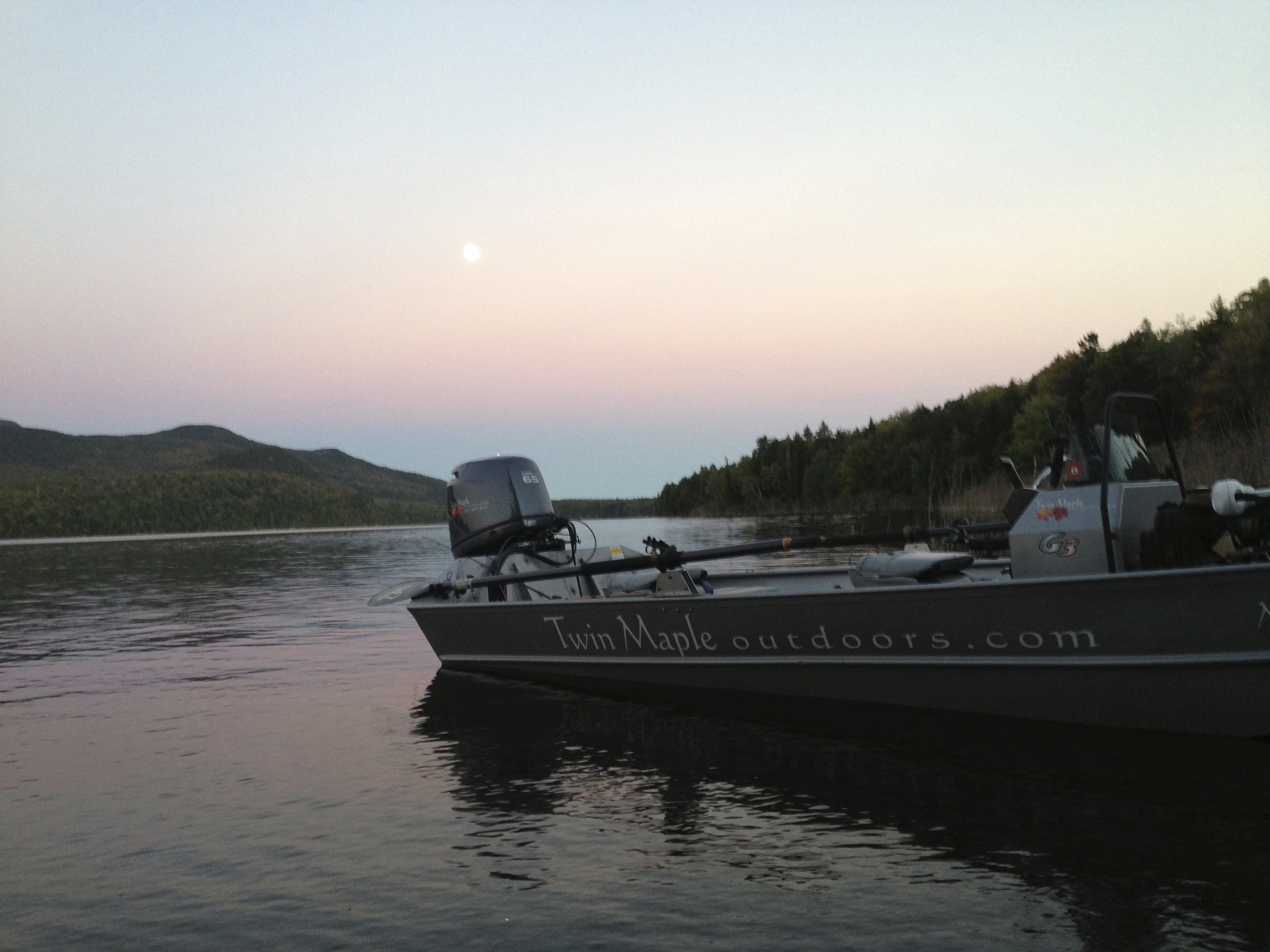 Our Moose Safaris and Remote Kayaking and camping Trips are done with the G3 Jet and custom Kayak rack.