Another year is here for The Maine Highlands to make a trip to NY to talk with folks about all that Maine has to offer. If you are in the New England area, make your way to the show and stop in to say hello! We would love to chat with you! We will have information on Maine hunting, fishing and recreation… Wether you like Moosehead, Katahdin or Sabasticook Valley area's we will get answers to your questions!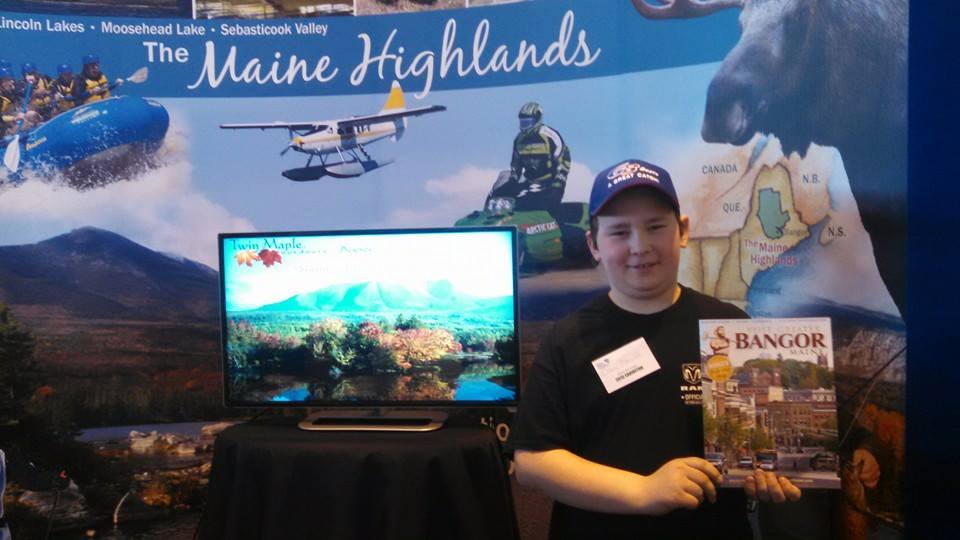 Welcome to the 39th Annual World Fishing & Outdoor Expo in Suffern, NY, home of the Northeast's Premier Fishing, Hunting and Travel event.
The show that just keeps getting better – nearly 2 million consumers  have made their way though the doors of the Rockland Community College to see what's arguably one of the top shows in the country.
Whether your passion is freshwater fishing, saltwater fishing or hunting, you'll find it all here within easy reach of most of the tri-state area  March 10-13, 2016.  Book trips to destinations from around the globe, compare and buy boats, see the latest hunting and fishing gear and then buy it from local independent retailers, learn from nationally recognized celebrities and local experts, buy newly released and hard to find products to get the upper hand on your buddies …….. it's all here!
Kayaks, Boats, Fishing, Hunting, Travel, State Fish and Game, Taxidermy, Celebrities and so much more continues to make Suffern, NY the place to feed your late winter outdoor desires.  Escape the nasty winter weather and visit with your favorite exhibitors and sporting peers while getting ready for the fast approaching warmer temperatures and summertime outdoor activities at the 39th Annual World Fishing & Outdoor Expo in Suffern, NY.