Shop Now! Buy your lures HERE!
 
 
Twin Maple Outd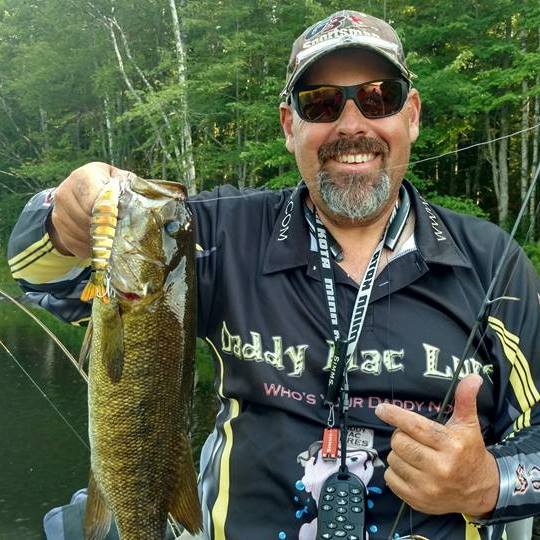 oors is very proud to be apart of the Daddy Mac Lure family as Pro Staff. We offer our sports an opportunity to try out a variety of fresh water lures from Daddy Mac Lures on our Maine fishing adventures. We find the lures to be very successful in targeting Maine's premier freshwater species such as Smallmouth Bass, Lake Trout, Brook Trout and Land Lock Salmon to name a few…They have become a staple in our tackle box and would highly recommend them to be in yours also!

Daddy Mac Lures is home to superior quality fishing lures geared towards saltwater fishermen. We are a father/son-in-law team with a combined 75+ yrs. of commercial & recreational fishing experience. Our 2013 season was a great success and we are proud to share many new products for 2014. Thanks to our customers for your loyal support. Tight lines!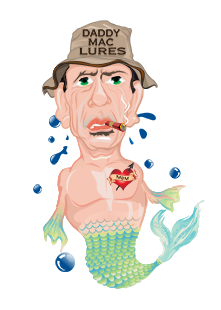 Save
Save
Save
Save
Save
Save
Save
Save