Twin Maple Outdoors…
is happy to announce our partnership with this extraordinary group of people from Living Lands & Waters. Together, we will be launching an Adopt the River Program for the Penobscot River in Maine. We are presently looking for folks to volunteer and help for this great cause so we can effectively leave our watershed better than we found it.
The Mission
To aid in the protection, preservation and restoration of the natural environment of the nations' major rivers and their watersheds.
To expand awareness of environmental issues and responsibility encompassing the river.
To create a desire and an opportunity for stewardship and responsibility for a cleaner river environment.
If you are interested in volunteering your services?
Please contact: Richard Yvon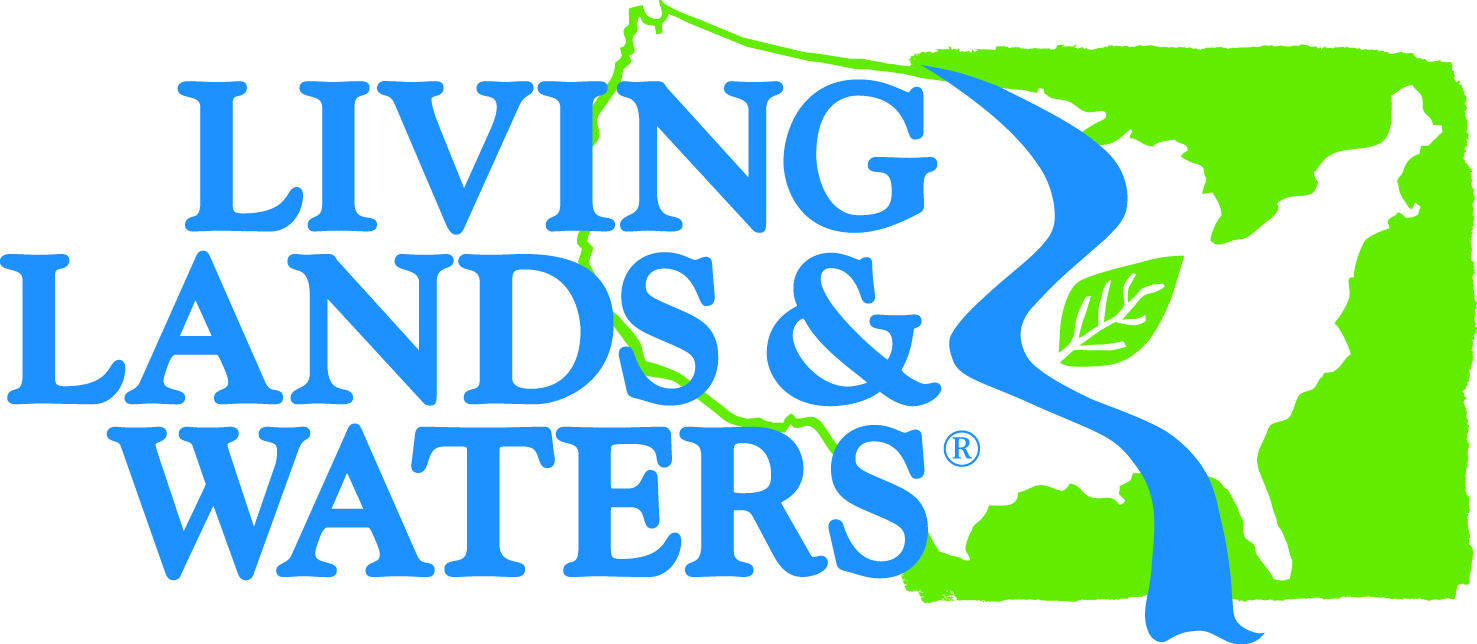 Cell: 207-907-9151

About our NEW Partner,
Living Lands and Waters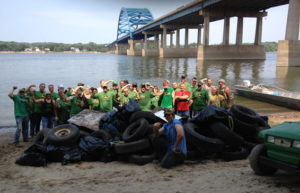 About Us
Headquartered in East Moline, Illinois, Living Lands & Waters is a 501 (c)(3) environmental organization that was established by Chad Pregracke in 1998. Since the organization was founded, Living Lands & Waters has grown to be the only "industrial strength" river cleanup organization like it in the world.
Spending up to 9 months a year living and traveling on the barge, the Living Lands & Waters' crew hosts river cleanups, watershed conservation initiatives, workshops, tree plantings and other key conservation efforts.
What started with one man has grown to ignite communities as we all work towards improving our nation's waterways. Check out our history in our timeline or learn more about all the moving pieces that make us work.
Save
Save
Save
Save
Save
Save
Save
Save
Save
Save
Save
Save
Save
Save
Save
Save
Save
Save
Save
Save
Save
Save
Save
Save
Save
Save
Save
Save
Save
Save